What You Will Learn in Knitting Basics & Beyond
This virtual on-demand class will give you the foundations to delve into the relaxing art of knitting! We will explore the essential tools and then you can venture out into the amazing world of yarn. We will begin with the foundation stitches and end with 3 step-by-step projects to build your confidence in knitting!
Topics Discussed
Essential Knitting Tools
Fiber Contents
Yarn Construction
How Gauge Works
Knitting Stitches: Cast On, Knit, Purl, and Bind Off
Knitting in the Round
Finishing and Blocking Knits
What Is Included
Hours of video content.
3 class projects with PDF's to make your own sewing projects.
Unlimited access to your course content!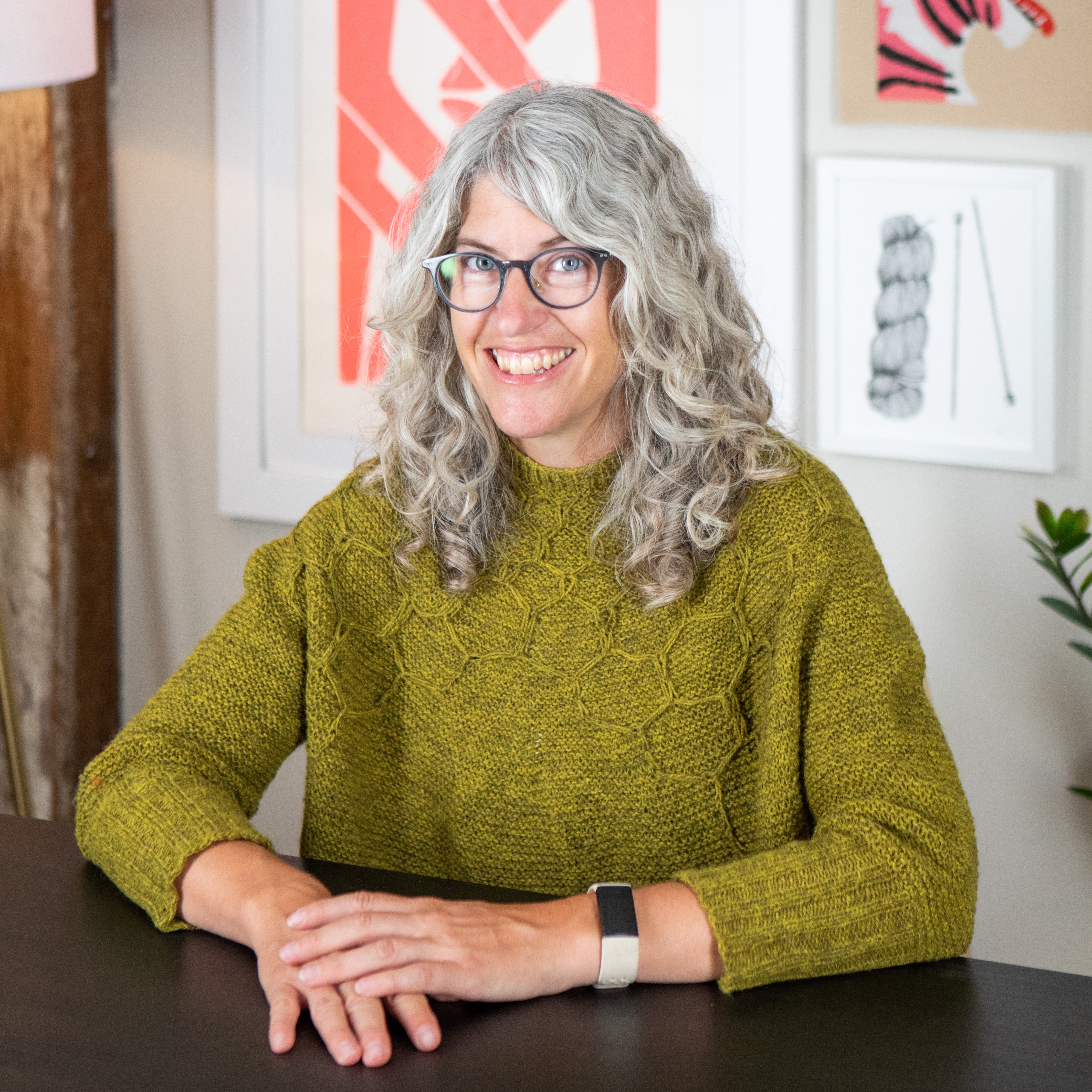 Meet your Instructor
Jaime Jennings founded Fancy Tiger in 2006 and has been knitting for over 20 years!
She loves sharing her passion for knitting with the world. Her favorite things to knit are pullover sweaters and her favorite fiber is wool, of course! She is thrilled to share her favorite craft to the world online!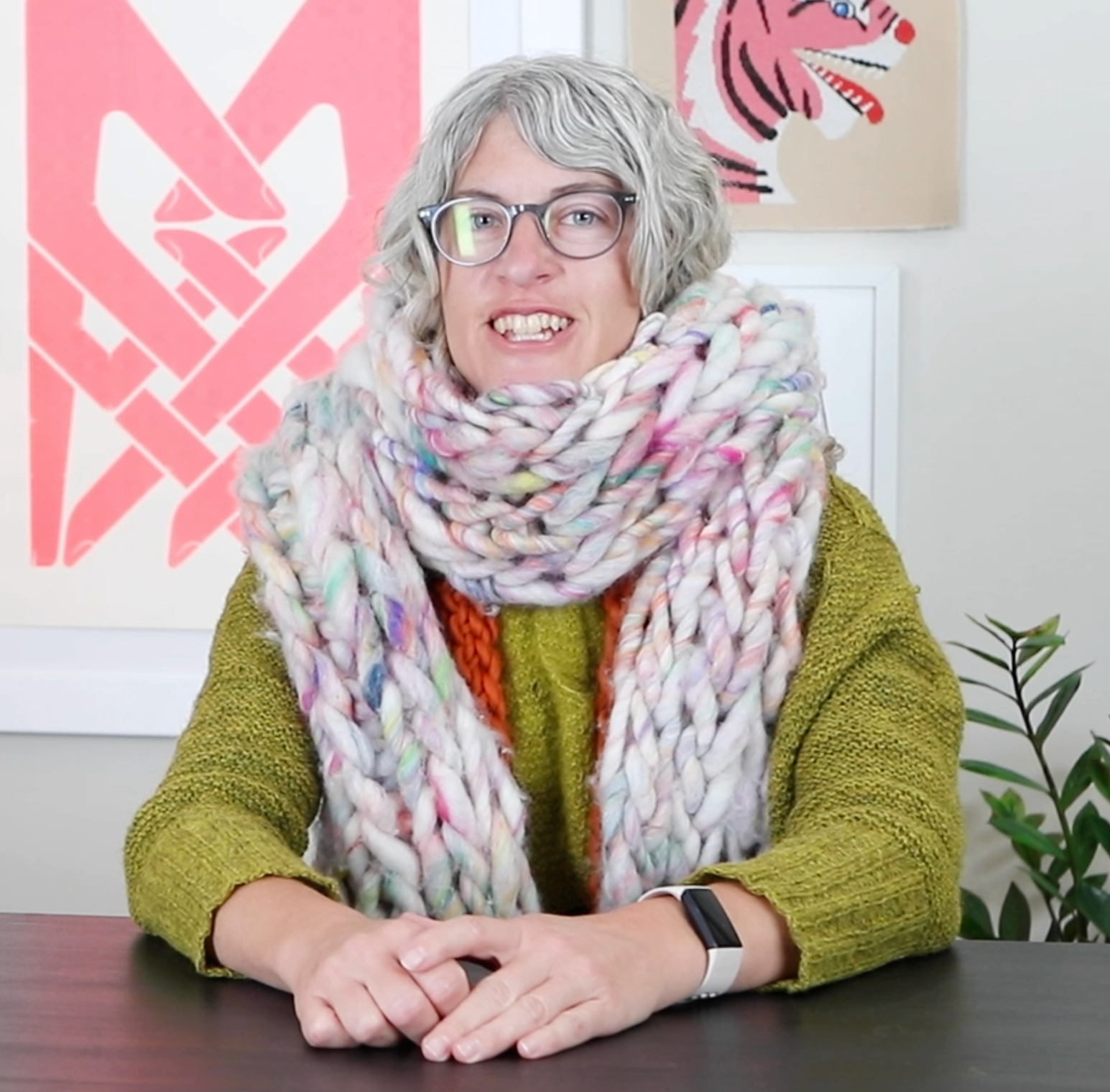 DIY Scarf

Once you know the basic stitches, take what you learned and make your own scarf design! You will pick your own stitch design, yarn and size.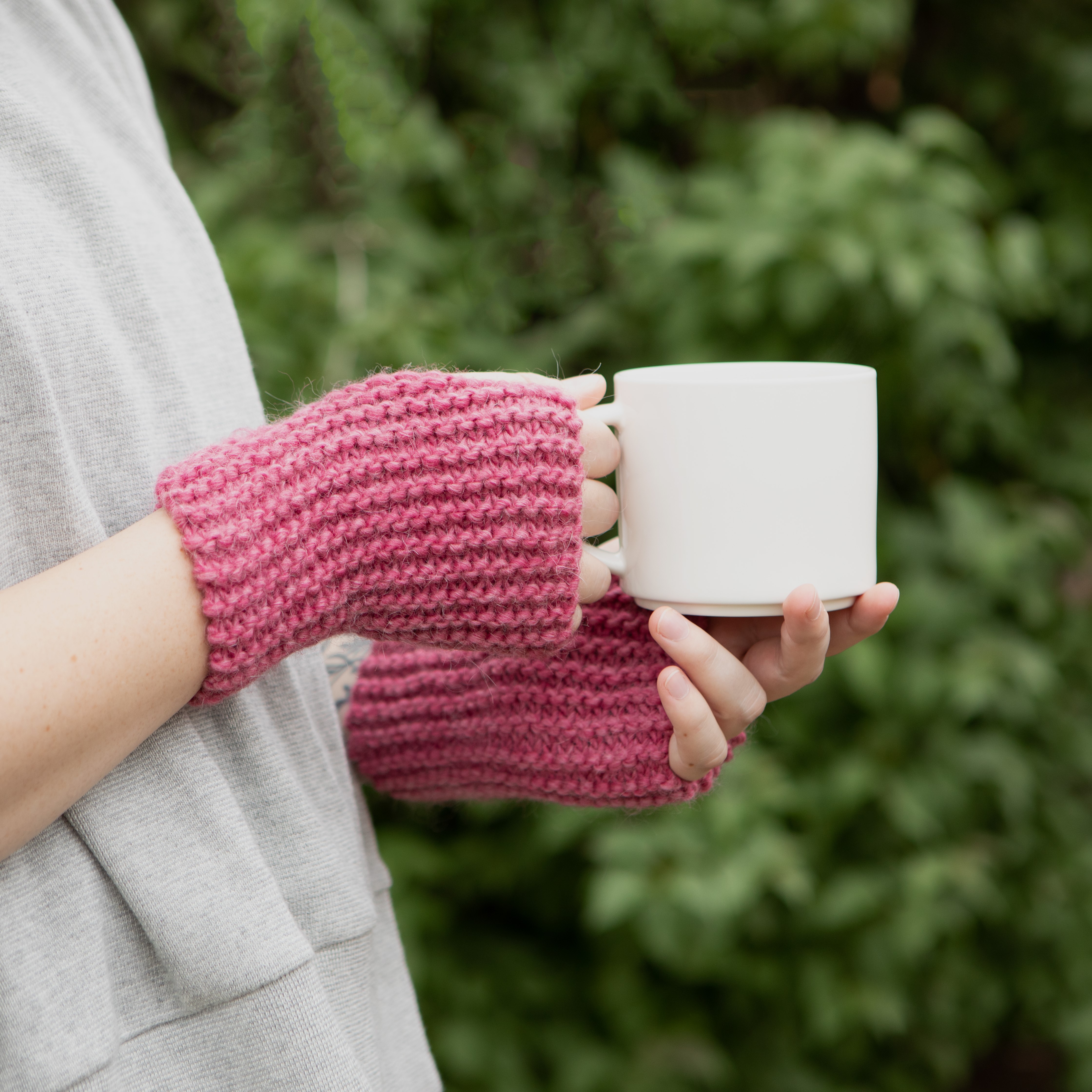 Wrist Warmers
Wrist warmers are an easy beginner project! This project will allow you to build on the skills you learned and practice sewing your knit items together.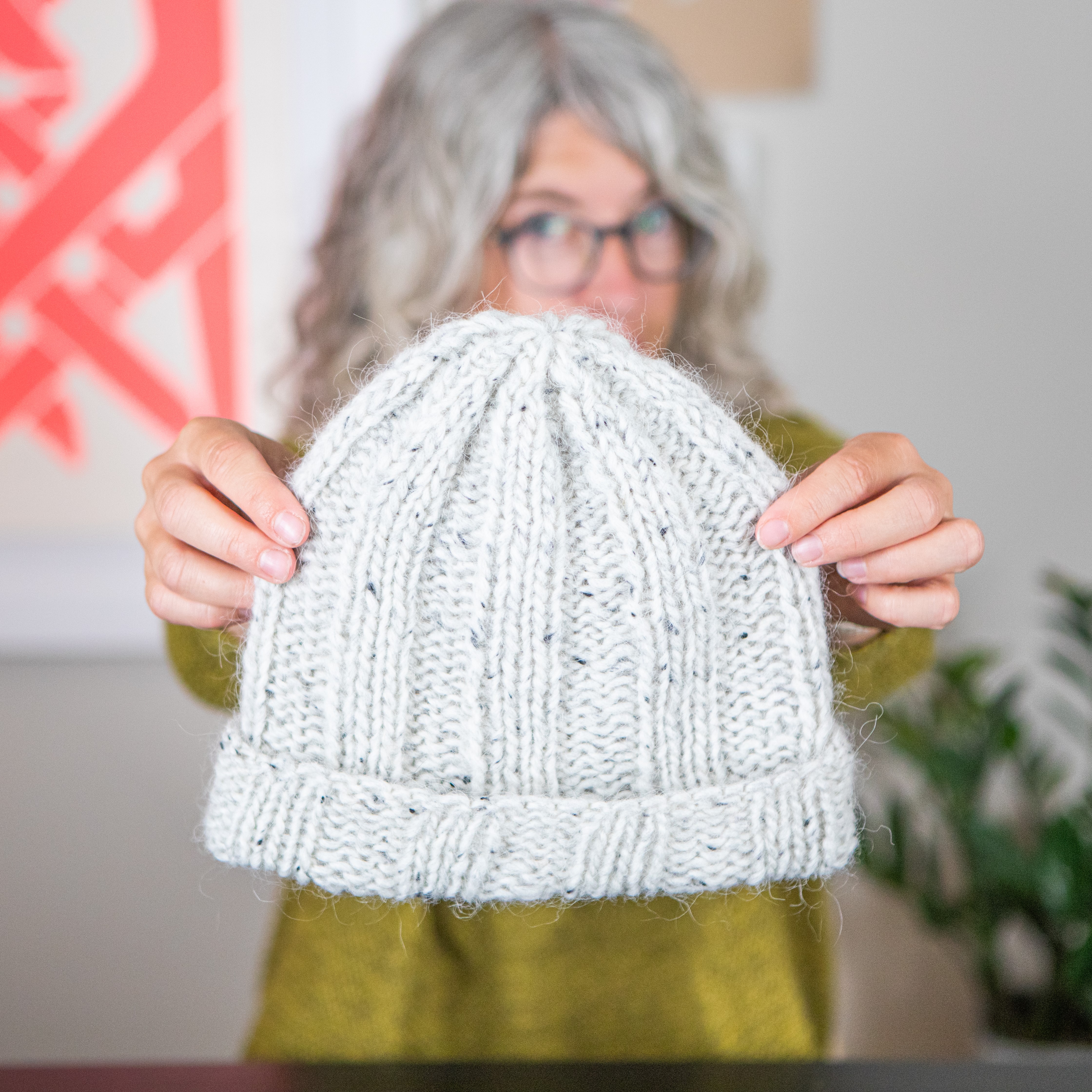 Knit Hat
Follow our simple ribbed hat pattern to practice knitting in the round. This hat is written for two different yarn weights, allowing you to make your perfect hat!


Other Fancy Tiger Crafts Courses
Check out all the courses Fancy Tiger Crafts has to offer!